7 Celebrity Couples Who Practiced Celibacy Before Marriage!
Miranda Kerr and Evan Spiegel Aren't Alone in Their Celibacy!
There's a new trend in Hollywood, and it has nothing to do with clothing or hair or diets. It has to do with sex (or lack thereof).
Miranda Kerr recently revealed that she and her fiancé Evan Spiegel have decided to practice celibacy ahead of tying the knot. In an interview with The Times earlier this week, Kerr was asked if she's ready for another baby. "Not yet. Not until after we get married," she replied. "My partner is very traditional."Of course, this sparked conversation regarding their sex life, to which she insinuated that they're remaining abstinent. "We can't... I mean we're just... waiting," she said. This may seem unique in the world we live in today, Kerr and Spiegel aren't alone!
Check out 6 More Celeb Couples Who Practiced Celibacy Before Marriage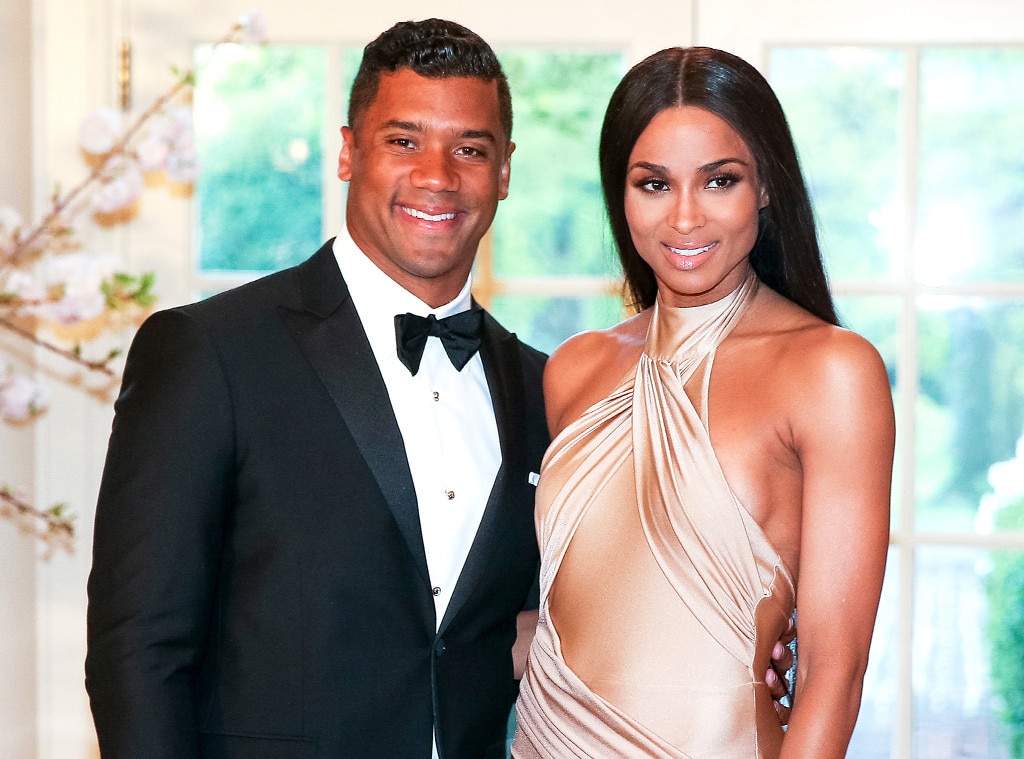 AP Photo/Andrew Harnik
Ciara and Russell Wilson:
Before their wedding last summer, the football stud and singer decided to go without sex. Wilson said
and told him to lead Ciara and put the "extra stuff" aside."It was an organic thing for him and I think he was just being honest about where we are," Ciara
. "It's cool when you get to build a foundation with someone on how much you care for each other and really know each other's personalities, so it's really fun."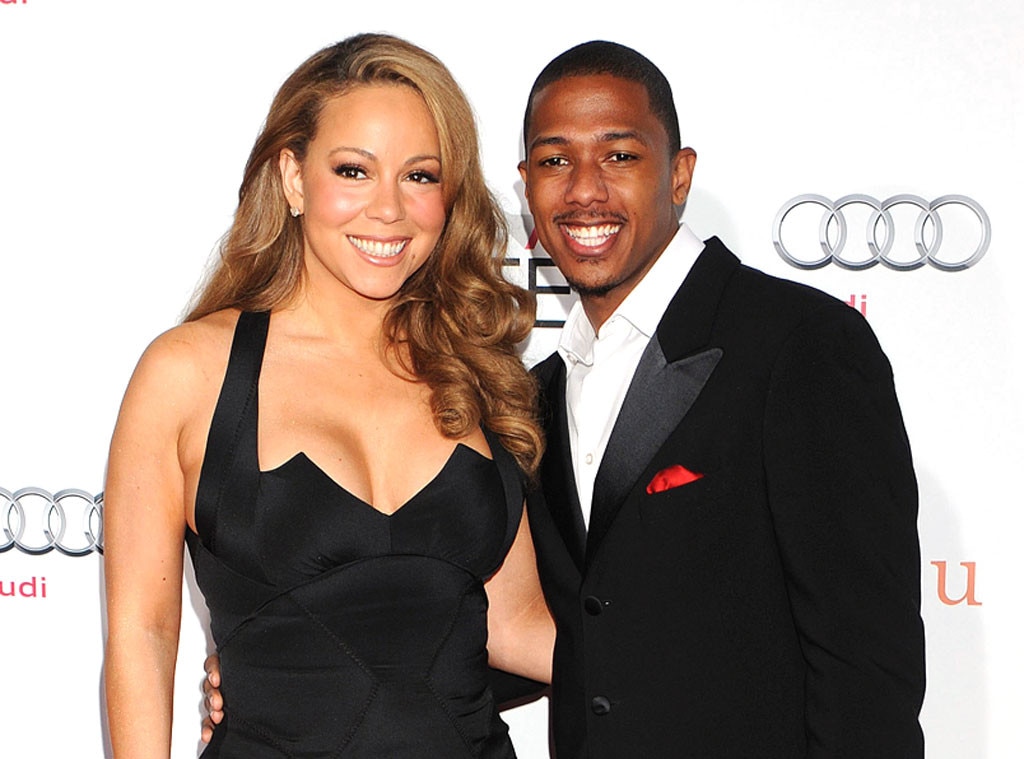 Jeffrey Mayer/WireImage
Mariah Carey and Nick Cannon:
Cannon and Carey decided to practice celibacy before tying the knot in 2008."It's not that we had no intimacy," Carey once
. "We just didn't have complete intimacy. It's just me, and my feelings. But we both have similar beliefs, and I just thought that it would be so much more special if we waited until we were married. And it was, and it still is."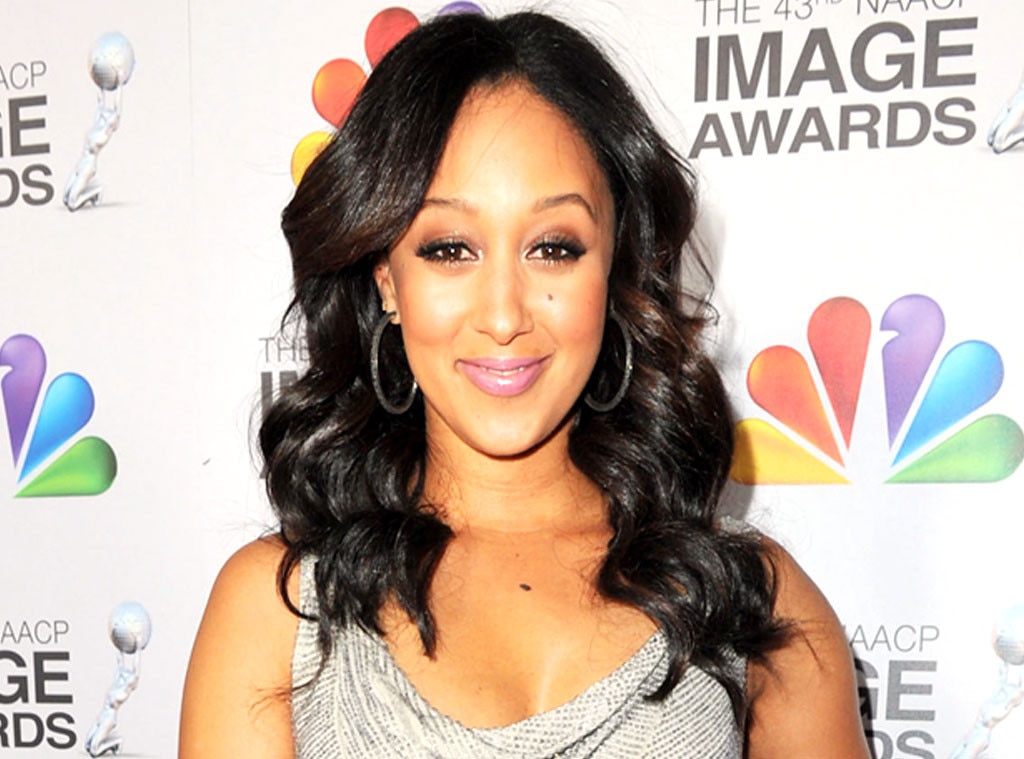 Alberto E. Rodriguez/Getty Images
Tamera Mowry-Housley and Adam Housley:
The former
Sister, Sister
star waited until she was 29 to lose her virginity to her now-husband before they were married. However, after that, she decided to wait another three years to have sex until after tying the knot."I don't know how to explain this. I'm religious, so I waited until I was 29 to lose my virginity," she
in 2013. "You may not understand this [but] I did it, then I felt guilty, then I became celibate until I got married."
[et_bloom_inline optin_id="optin_22"]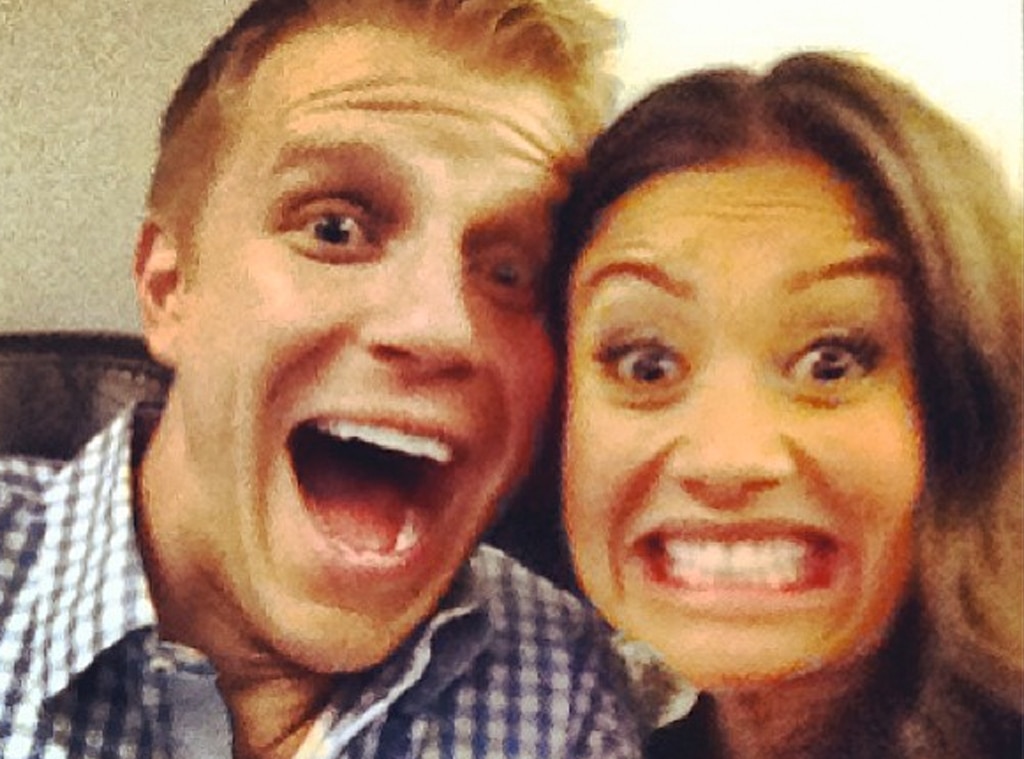 Instagram
Sean Lowe and Catherine Giudici:
Though he was not a virgin, the
Bachelor
star made a vow to remain celibate while he was still in college. Thus, when he met Giudici and got engaged, he kept that pact, and they
until after their wedding."From my perspective, I've lived life kind of selfishly for a long time," Lowe said of becoming a born-again virgin in an
. "Now, I'm going to try to live it the way I know to be right."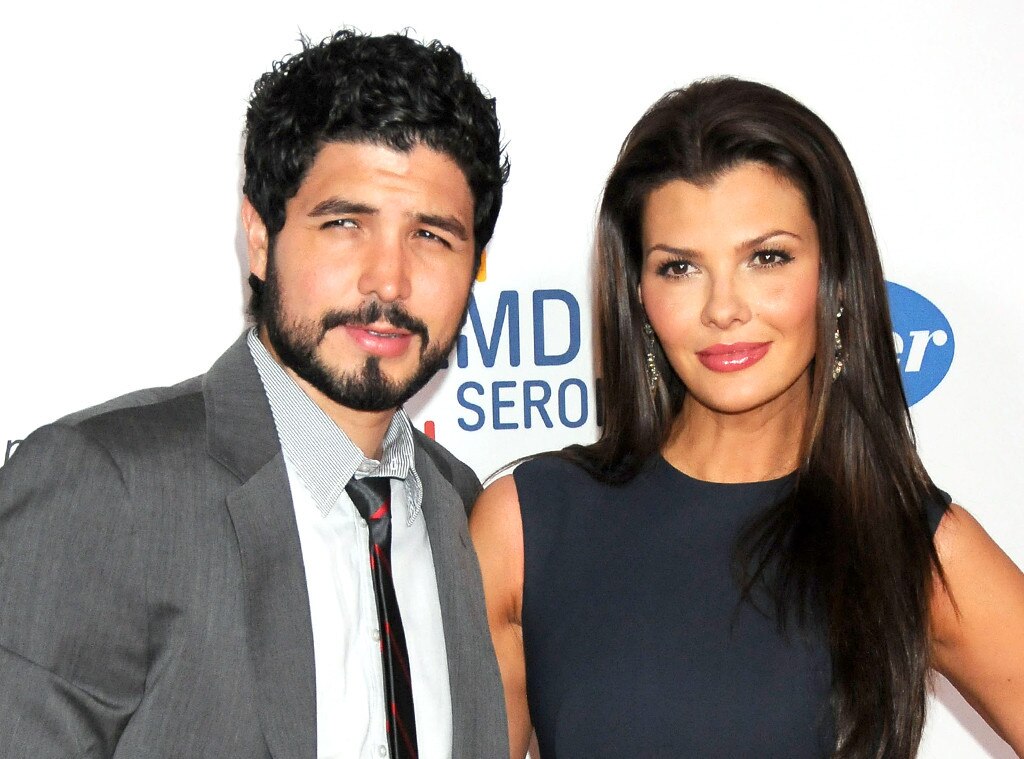 Gregg DeGuire/FilmMagic
Ali Landry and Alejandro Gómez Monteverde:
After her divorce from
, the actress took a
."Because of the situation I was in before [with Lopez], I was just treading lightly, and did not want to make any mistakes in this relationship," she
in 2012. "We abstained from having sex until we got married."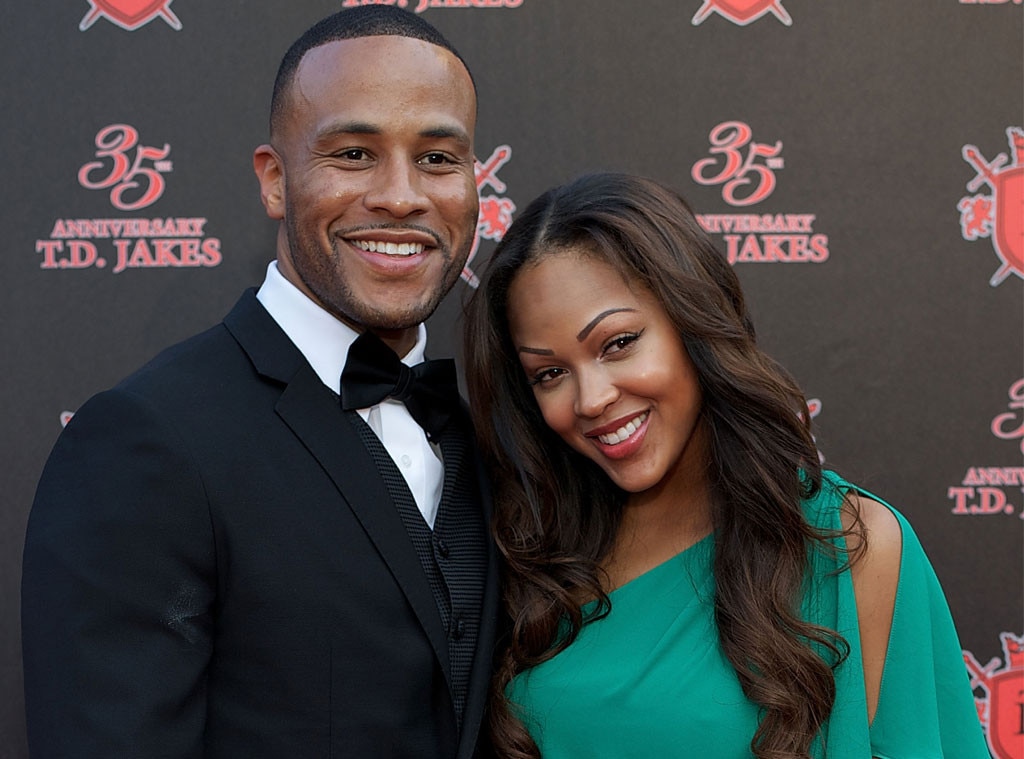 Cooper Neill/Getty Images
Meagan Good and DeVon Franklin:
Ahead of
, Good made a promise with him to remain celibate."This is one of the other things that we're trying to dispel...when you practice the wait that you aren't supposed to acknowledge that you have an attraction to each other," Franklin said in an interview with
. However, a connection is still important."Anyone who really wants to be with you and really wants to get to know you, and really wants a future with you is going to be willing to take the steps to want to get to know you in a way that will set you up for that future," Good said. "And anyone who is not willing to get to know you that way is probably not wanting the same thing that you're wanting long term."
She added, " If you're on your wait walk and you fall off the horse get back on. Don't give up."
Source: E! Online